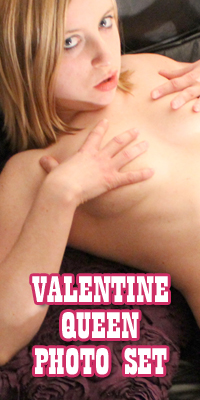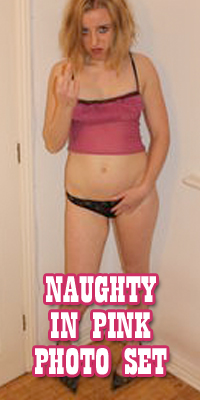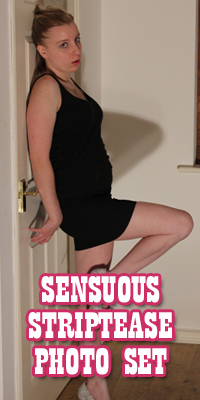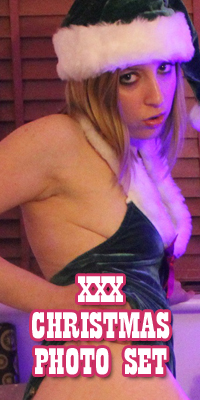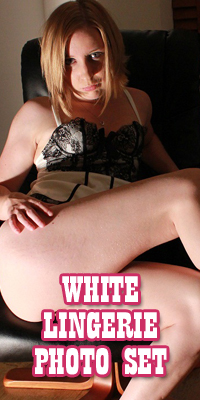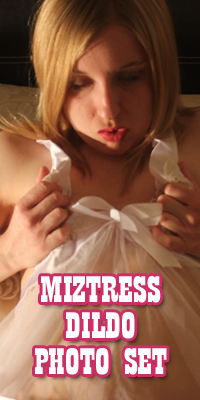 Fall into my trap, slave.
It will feel so good to be captured by me.
I'll fuck your mind until all you want is what I want you to want.
BE WARNED: This is serious mind manipulation!
Don't buy My stuff if you're not sure YOU WANT TO GET ADDICTED to a beautiful, dominant woman.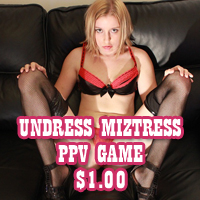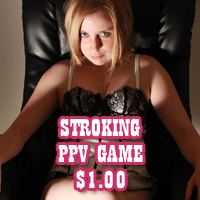 Just one clip will be enough to addict you to me.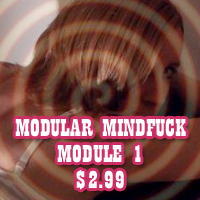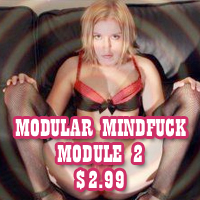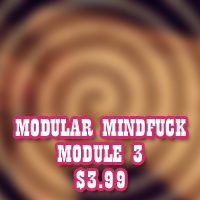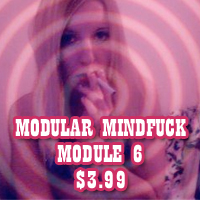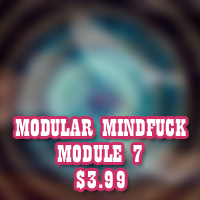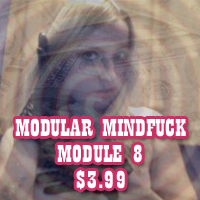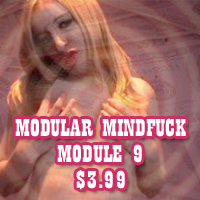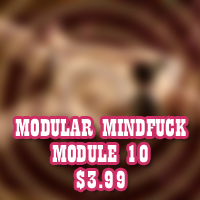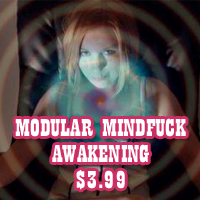 BUY MY HYPNOTIC VIDEOS ~ PLAY ALL 5 ON LOOP
GET ADDICTED!!!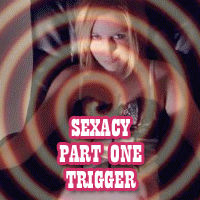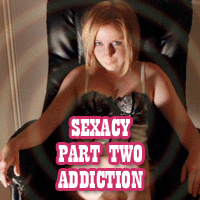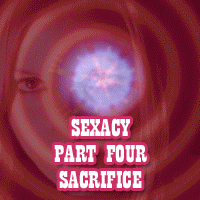 Tributing Me for My precious time is a requirement of all My slaves