Shock this dirty girl!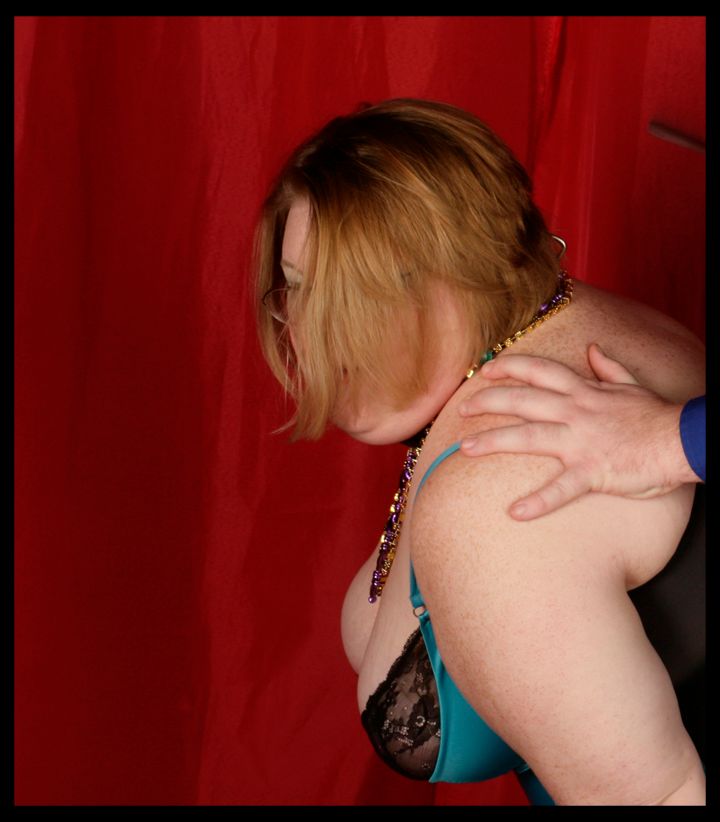 Do you have depraved fantasies?  Are they deep and dark, or secret desires best left unspoken?  Too Geeky, too shocking, to weird?  Come to me.
Nothing is taboo, nothings forbidden!  Try and make me blush, I'll make you moan. 
Wanna fuck a stranger? Want a stranger, or friend, or someone close to fuck you?  Does your cock get hard when you see them?  Tell me all about it, and I'll tell you what I want.
Go ahead, get it off your chest, or splash it on mine!  This slut can take it, loves to take it.  And loves to dish it out!
So pick up your phone and call now.  You won't be sorry, your secret is safe with me.
Am I your secretary, your teacher, your boss, or your barista?  I can be your whore, your virgin, your slut or your wife.  But I won't say no, no matter where you want it!
Fuck me with toys or tools, use me for your pleasure, or have me use you like a cheap sex toy.  I can be anyone. Anyone at all.
If you're shy, let me coax your desires out of you.  If you're bold, prove it!
Call now.